In connecting the health and insurance sectors, optimising processes and converting the data transmitted into information for better decision making.
We make technology and innovation accessible in the massive processing of transactions, with a personalised service.
In helping our customer on a day-to-day basis, allowing them to use the most innovative technological tools in a simple way.
Reducing the administrative burden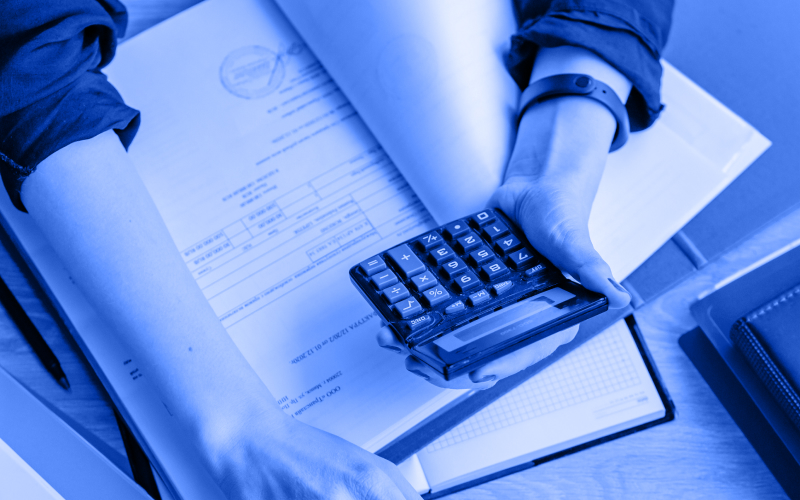 We provide medical service providers with a personalised, technology-based service that reduces the administrative burden, improving efficiency, productivity and control.
We are a hub platform
We complement and reinforce the clinical management systems on the market, providing them with an intelligent hub platform to connect to, in order to optimise and manage the transactions of medical acts to multiple insurers.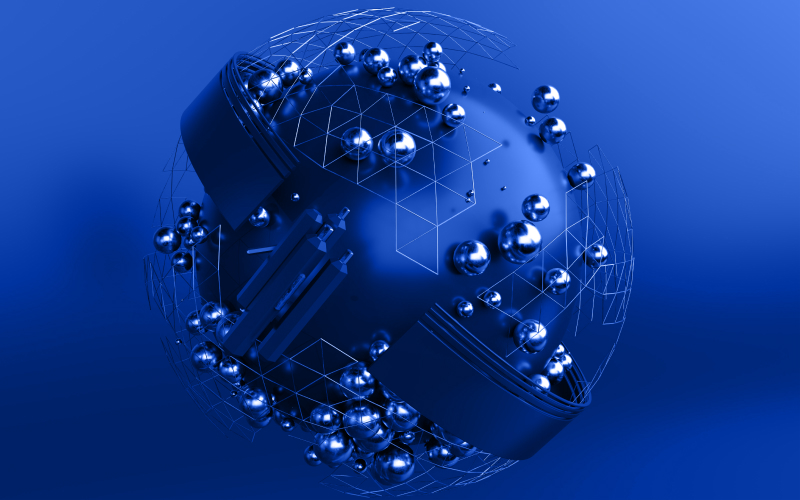 We ensure service conditions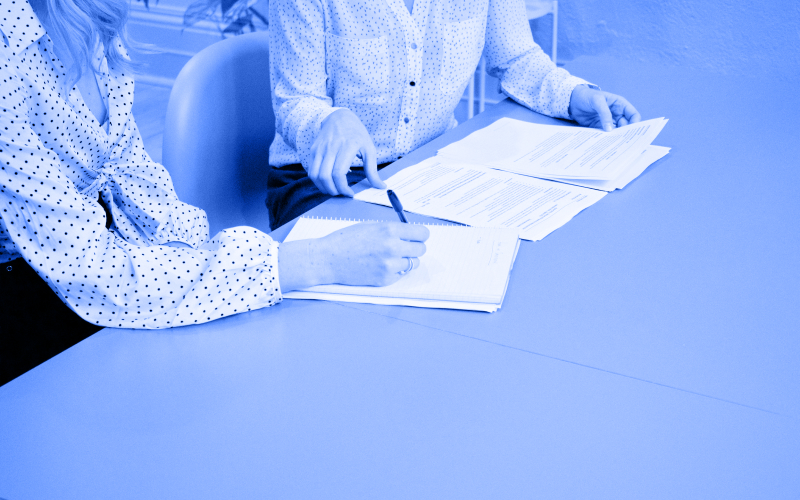 Our service enables the complex traceability that guarantees compliance with the financial and service conditions agreed between the parties.
Complementary to all management systems
We are complementary to all clinical management systems on the market, allowing them to connect with the insurance world in a simple and robust way, working together with them, without the need for changes.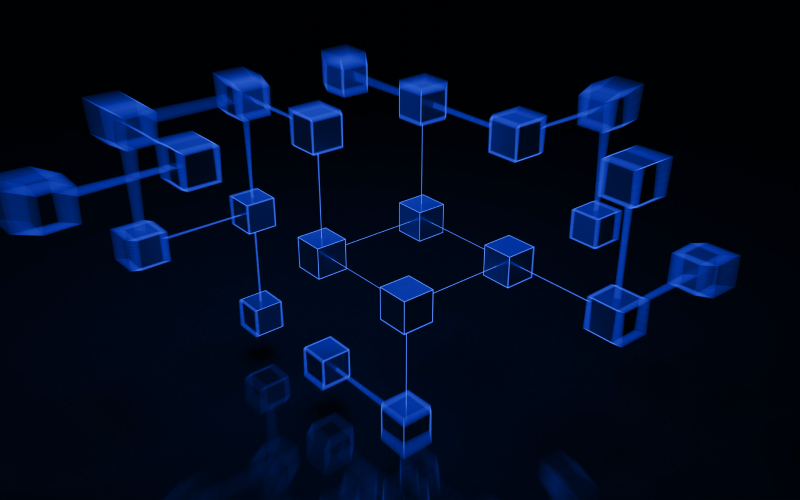 For more information about our innovative technological service, please contact us.
Basic information on data protection

SEOGA will use this information to answer your request for contact. You can access, rectify, and delete your data, as well as exercise other rights, as explained in the additional information available in the Privacy Policy section.