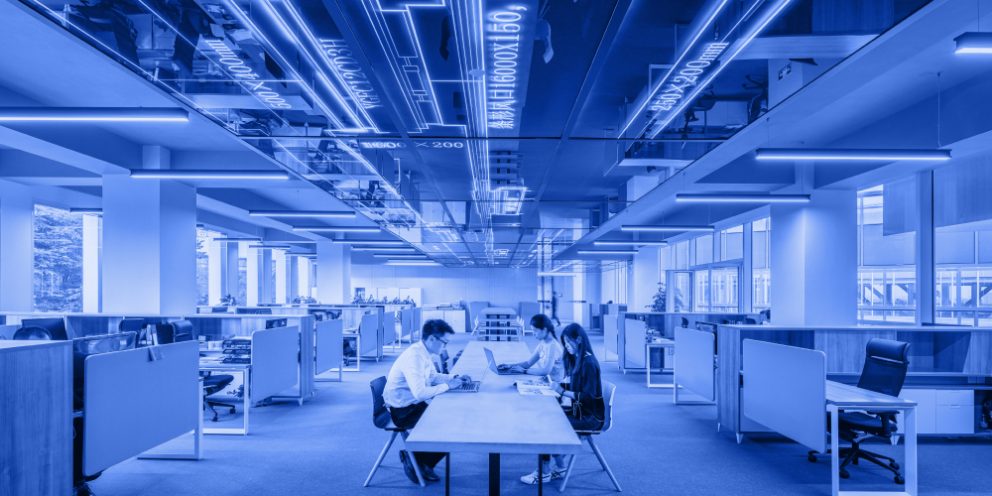 We apply innovative solutions in the health sector, placing value on technological development in communications between actors in the health sector, for better management of the relationship between the parties.
To be the hub that optimises relations between the health sector and the health insurer.
To enable our clients to focus on their core business, being responsible for managing the data transmitted and converting it into useful information.
– Efficiency
– Innovation
– Adaptation
– Trust
– Commitment to service
SEOGA, a major player in the digitisation of the healthcare sector in Spain.

For more information about our innovative technological service, please contact us.
Basic information on data protection

SEOGA will use this information to answer your request for contact. You can access, rectify, and delete your data, as well as exercise other rights, as explained in the additional information available in the Privacy Policy section.